What You Can Expect To Learn:
​
Overcome fear & resistance to lifestyle change.
​
Get clear & deeply connected to the things that you value most for unwavering motivation & commitment
​
Develop unshakeable commitment to your goals.
​
Create a practical roadmap for yourself in live time with the direct help of your hosts.
​
How to improve your physical health (weight loss, hormones, energy levels) & get to the root cause of your symptoms so you can get rid of them for good.
​
Learn to decrease stress, anxiety & overwhelm so you can improve your mental health & increase your overall feelings of happiness & wellbeing.
​
Stop existing & start LIVING!
​
You are deserving and capable of living a THRIVING life.
​
Let us support you along the way, the same way we have for 10's of thousands of people around the world.
​
Join us for this FREE 90 min workshop and let's create your roadmap to a thriving LIFE!
​
Hosted By: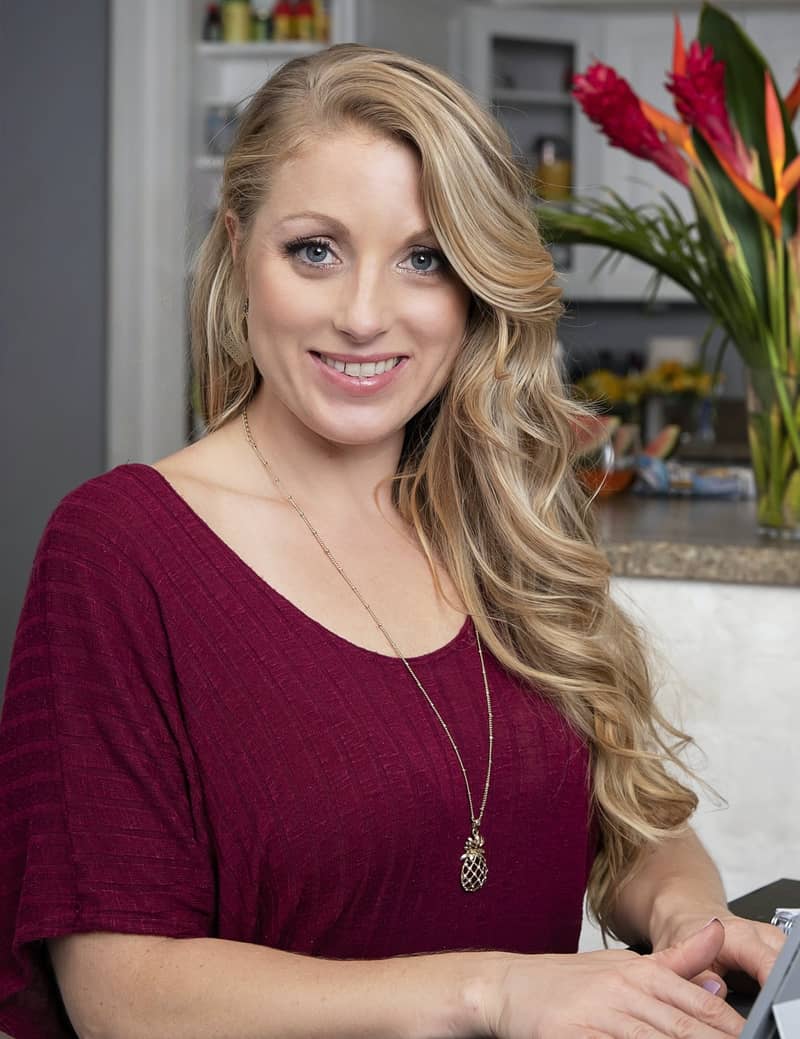 ​
STEPHANIE GROSVENOR (CHN, FMCHC)
Stephanie is a Nutritionist and Functional Medicine Health Coach specializing in working with high achieving, driven professionals to manage stress & priorities their heath so they can take their business, bank account, relationships & ultimately their life, to the next level & thrive.
​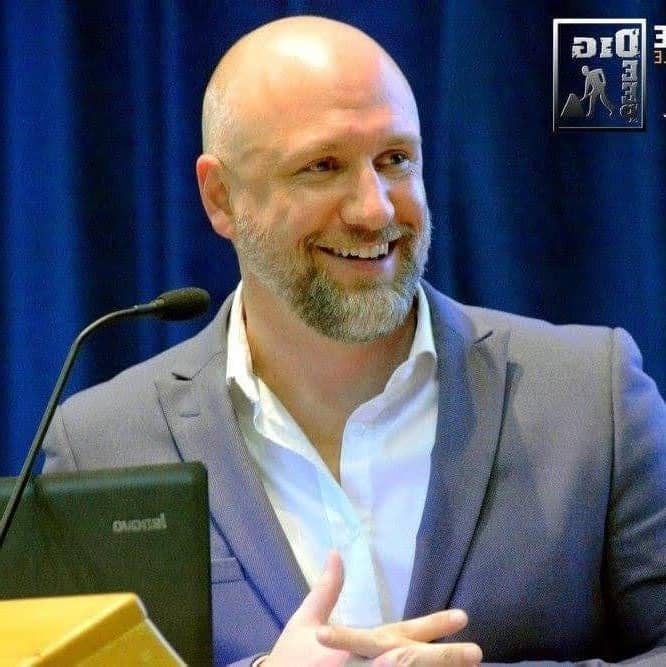 KEVIN BRITZ
As a human behavior specialist, Kevin thrives on understanding what motivates human behavior. He focuses on supporting individuals & large organizations in transforming their environment & easily implement behavior & lifestyle changes. Kevin is a master at developing resilient leaders.
Sign up Today
We respect your privacy.
We will not spam you or share your information.
Unsubscribe at any time.
​
​
In Partnership with
​

​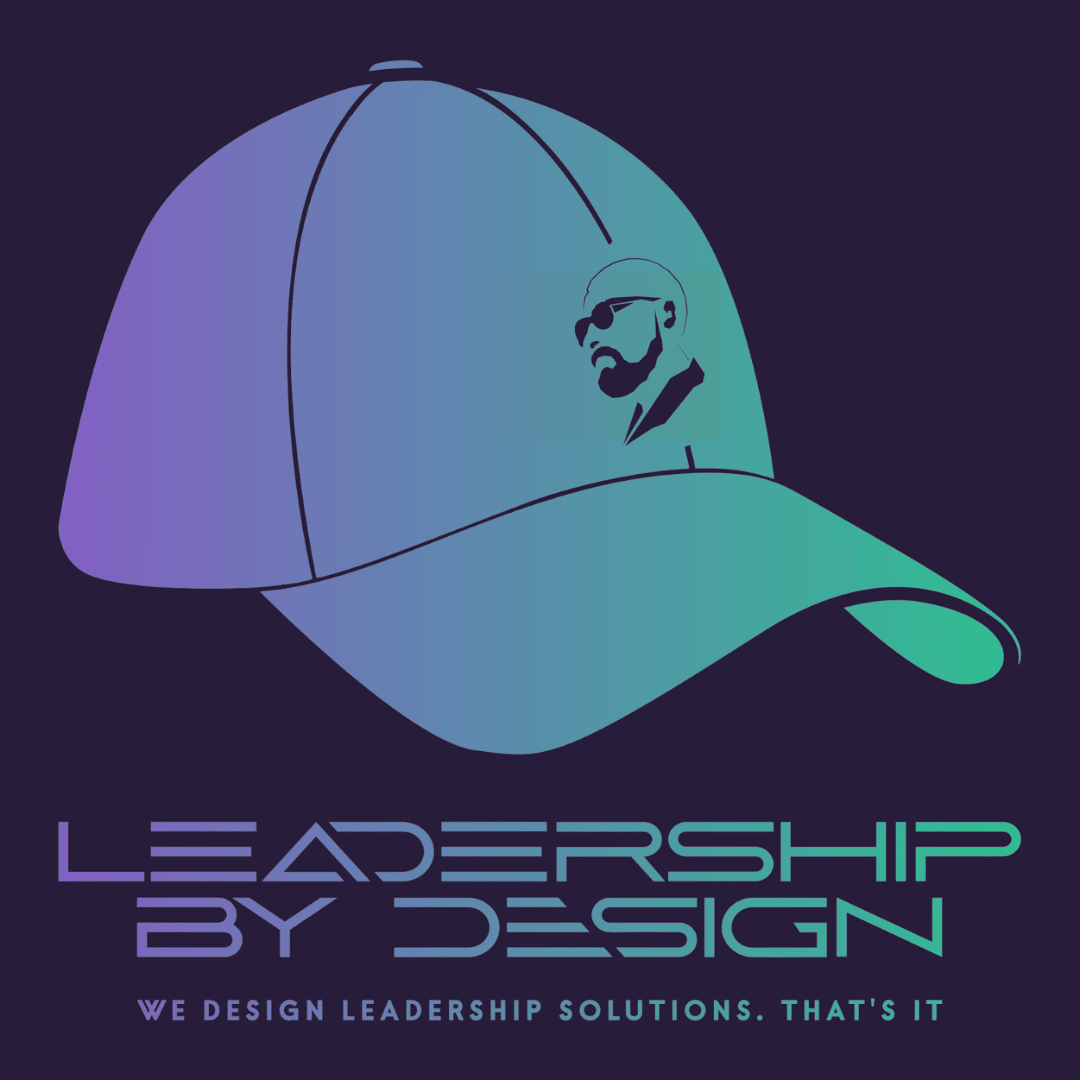 ​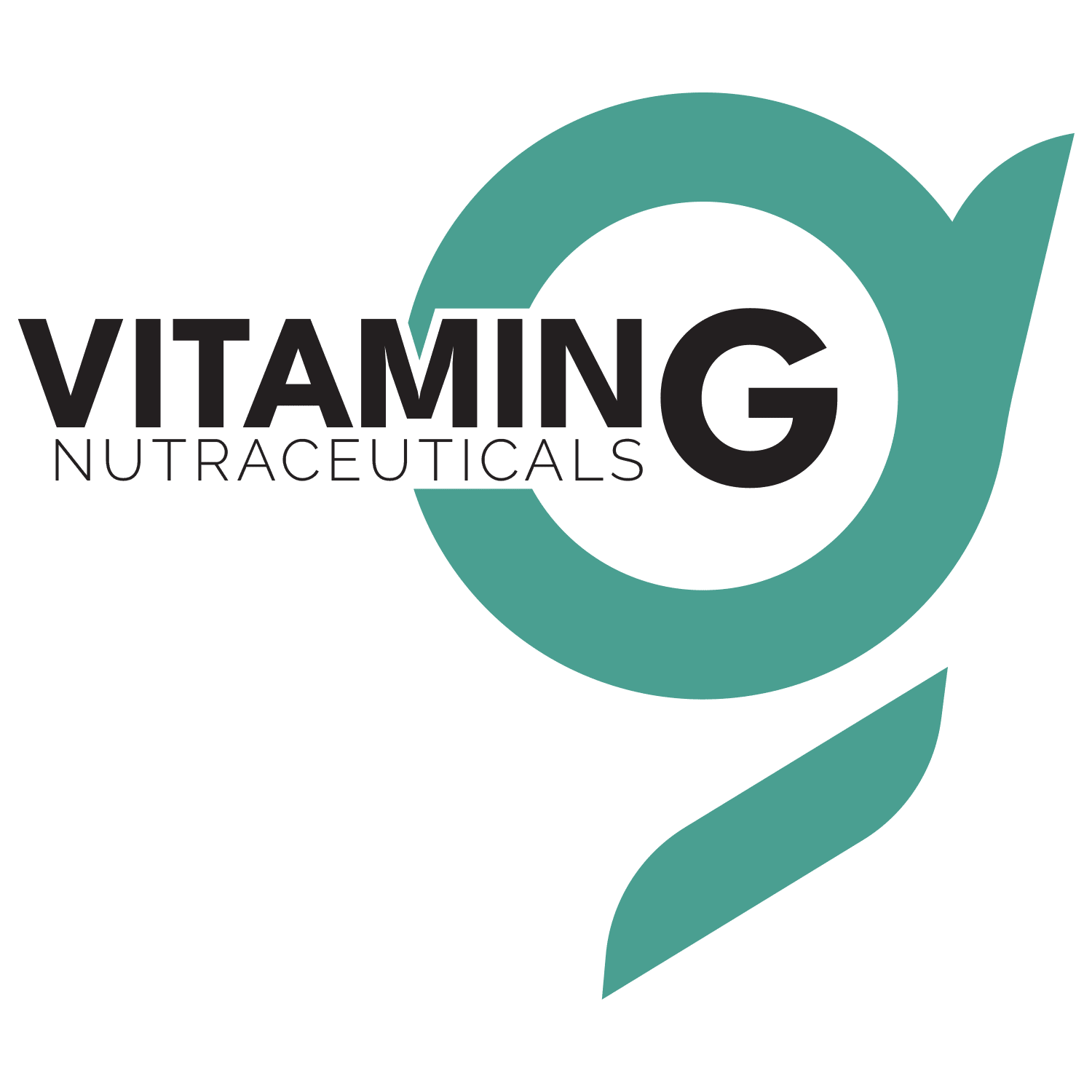 ​
​
​
Don't Leave Your Life Up To Chance...
​
No Matter the Circumstance,
​
Actively Create the Life of Your Dreams!
​
- Stephanie Grosvenor
​